From www.ncbi.nlm.nih.gov - Today, 5:24 AM
"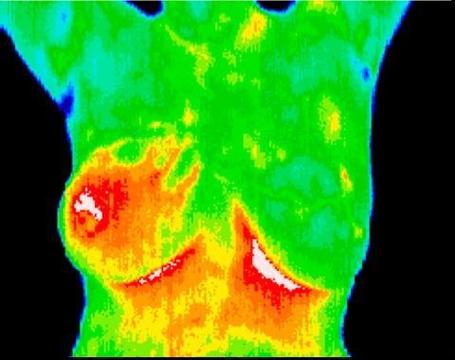 Inflammatory breast cancer (IBC) represents the most aggressive presentation of breast cancer. Women diagnosed with IBC typically have a poorer prognosis compared with those diagnosed with non-IBC tumors. Recommendations and guidelines published to date on the diagnosis, management, and follow-up of women with breast cancer have focused primarily on non-IBC tumors. Establishing a minimum standard for clinical diagnosis and treatment of IBC is needed."
Susan Zager's insight:
It took until 2011 for them to come out with what Inflammatory Breast Cancer (IBC) is. IBC is so agressive and won't show up on a mammogram. It is often diagnosed as a skin infection and is so dangerous because it grows so fast. It is usually found at a late stage, burns when someone has it radiated and usually can't be reconstructed."
'via Blog this'